We promise an intimate and relaxed dining experience that offers something different to our customers and ensures you enjoy a memorable food experience every time.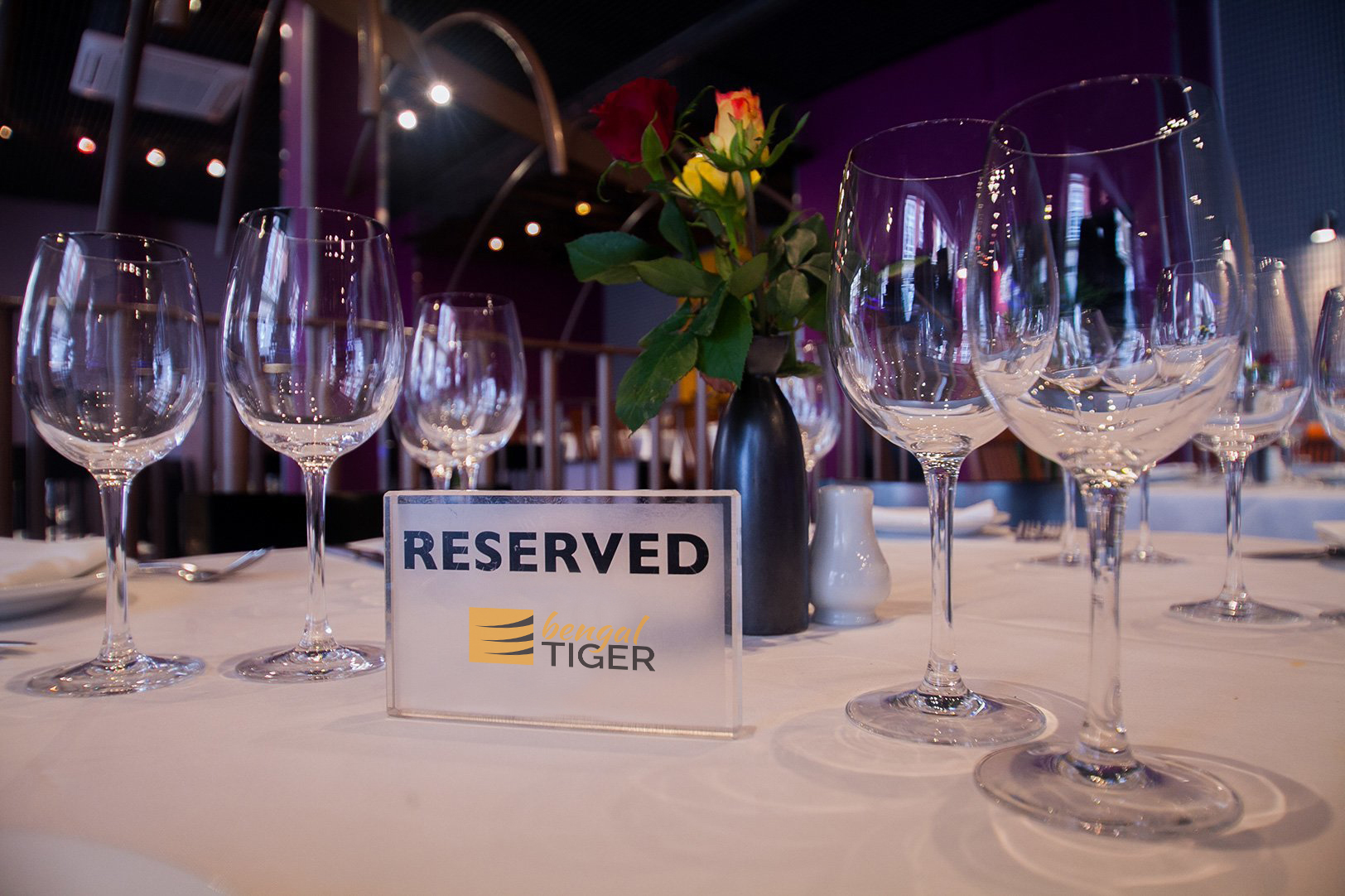 ABOUT OUR FOOD
Our kitchen team prepare every meal from scratch using the best
ingredients and we assure you that nothing artificial is ever added to our food!
Bengal Tiger′s food and drink has been acclaimed in all of London for its
delicious taste and great quality.

Serving you the best INDIAN FOOD experience is what we love,
it is what we do and it is what everyone at Bengal Tiger is passionate about.
Which is why we are different than others.
Good food and cobra beer.
Umran Malik (Snob Monkey)
02/03/2022
Food was so nice, I went back again to take away service to take some food home. Love the decor and service.
Bengal Tiger is one of the best restaurants in this area, excellent atmosphere, excellent customer service, Very tasty food, clean and tidy, No one can overcome, Highly recommended